E-course Quality Label 2020: Presentations of the Best Courses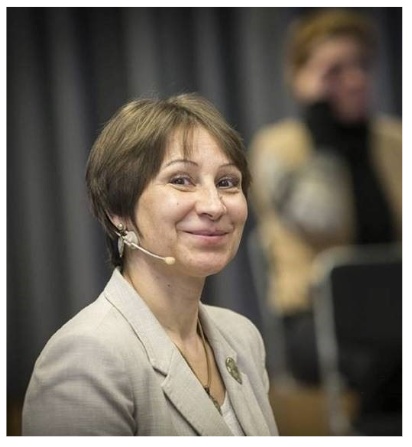 Description:
HITSA has been awarding the e-course quality label since 2008. The aim of the quality label award process is to improve the quality of e-courses in different educational institutions all over Estonia. The Quality Label confirms the excellent quality of the e-course and recognizes the creator and conductor of the course, who has achieved outstanding results in the implementation of digital technology in the learning process. In the workshop, we will introduce the courses awarded the e-course quality label and nominated for the e-course of the year.
Expected target group:
Educators, teachers, school leaders, lecturers, head of the studies
Expected number of participants:
up to 30
Learning outcomes:
The workshop participant will get an overview of the different ways to create a high quality e-course.