A more holistic picture of the teaching methods in the classroom - Teachers collecting evidence about their own teaching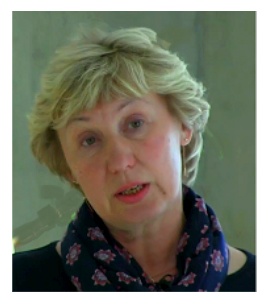 Description:
In a student-centered classroom, the role of a teacher is to be a facilitator and a coach, but also a motivator and innovator. How do we, as teachers, know or decide that our (novel) teaching methods really contribute to the success and development of our students the way we have planned and that we have met the students' expectations and needs? What data are available for teachers to make evidence-based decisions about their everyday classroom practice? What evidence is missing or could/should be collected for a more holistic picture of the classroom practice? This session introduces simple steps that each educator can take to find out more about their own practice with the help of technological tools, which assist practitioners in collecting various data about their own teaching. We will try, together, to collect some classroom data and make sense of such data, using the process model for data-informed decision-making.
Expected target group:
teachers and teacher trainers, lecturers, educational technologist, people interested in collecting classroom evidence
Expected number of participants:
30-40
Learning outcomes:
The participants have:
contemplated their current use of classroom evidence and teachers' data needs.
become acquainted with the steps of evidence-based teacher inquiry and some of its challenges.
familiarised themselves with a couple of technological tools for classroom data-collection.
practiced classroom data-collection and making sense of such evidence for their own teaching practice.